An easy self-assessment tool that evaluates how aligned your work and life are with your values and deep aspirations.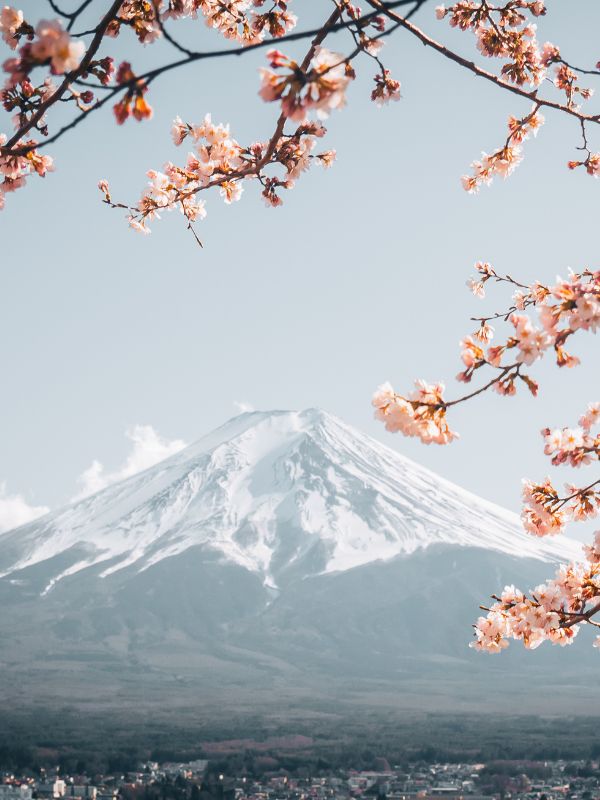 How did you feel when you got up this morning?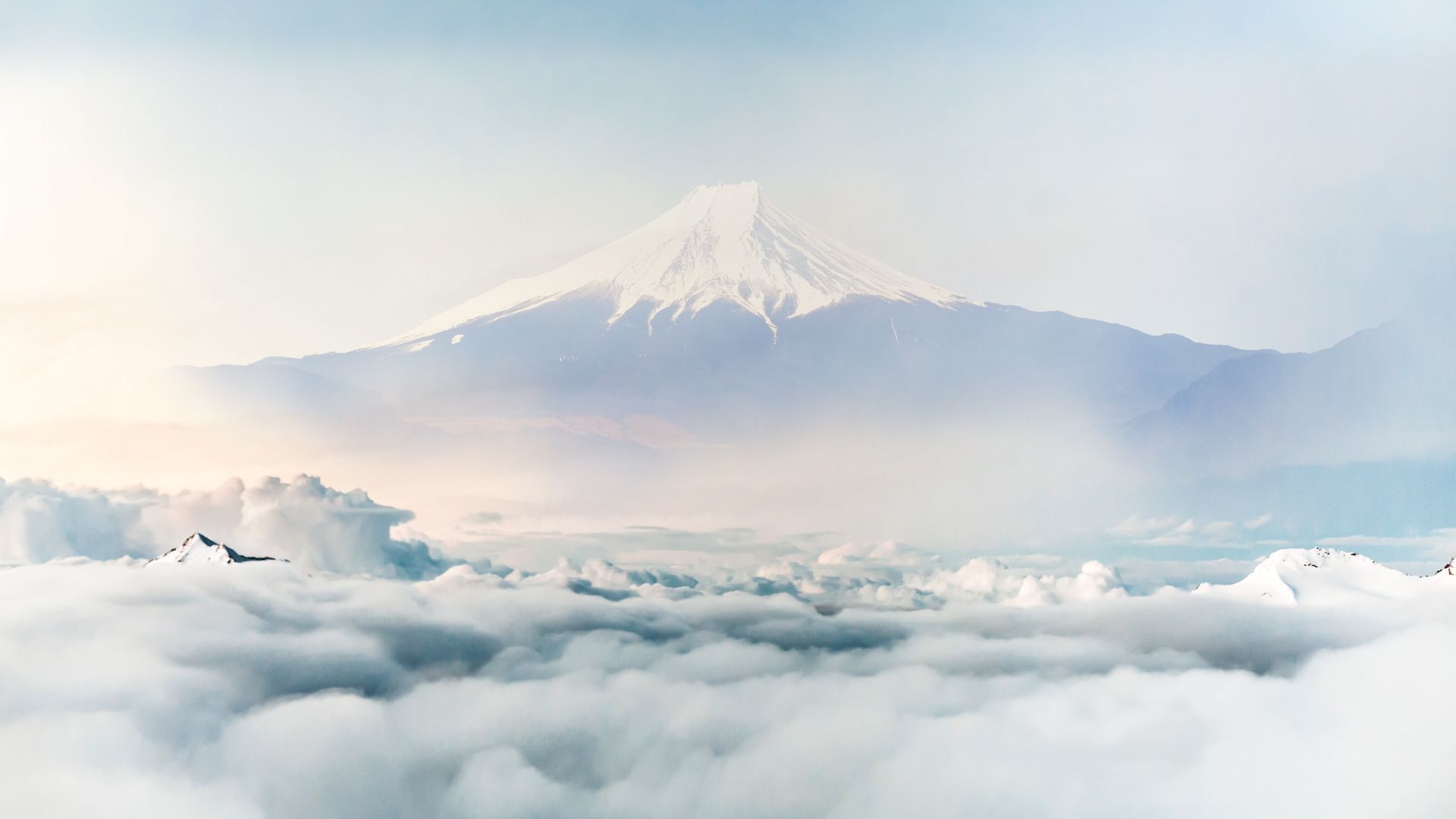 Do you want to understand where you are today?
Do you think you are on track?
Do you feel like you should make some changes to your life?
Find out with
the Ikigai® Scan
The Ikigai® Scan by the Ikigai® Coaching Institute is an easy self-assessment tool that measures where you are today at work and in life vs your reason for being.
This online questionnaire takes approximately 15 minutes to complete.
Personal access to the Ikigai® Scan;
Ikigai® Scan as a one pager PDF;
A 60 minute one-on-one videocall in which we discuss the results.
BONUS: E-pub book – Master of your own destiny from the Ikigai® Coaching Institute.
* All information you exchange is and remains 100% confidential.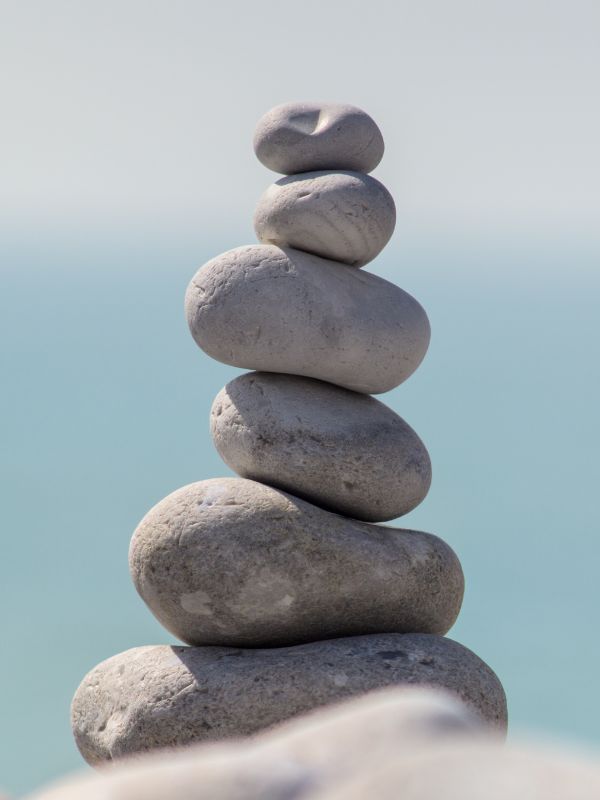 I had the opportunity to attend the Ikigai training with Nadège.
Thank you so much for this experience that was both interesting and enriching!
I learned a lot about myself and it helped me find my new entrepreneurial project.
Nadège is a true motivation booster!
She listens and makes it a point of honor for us to leave her feeling happy and fulfilled.
Thanks again!
Elise Habbassi – Digital Marketing Coach
(Translated from French)
With Nadège, I identified that my personal and deep values were not in line with the values inherited from my parents. I realized that I was replicating my parents' behaviors in the workplace, towards myself and others. Thanks to this revelation (a profound emotion), I understood the source of my discomfort, and I was able to take action to align myself and no longer feel torn.
Nadège's coaching was carried out with a lot of gentleness and respect. She is very pleasant and available, and I made significant progress. Thank you for that.
Angélique
(Translated from French)
I found this Ikigai methodology very interesting and powerful.
At the end of the program, I felt legitimate in what I could offer to others.
Nadège is cheerful, enthusiastic, and encouraging. She actively listens and is non-judgmental.
Although the sessions are intense, following this program re-energized me.
Corinne – Teacher
(Translated from French)