Hello there!
I'm Nadège, a French lady with an international twist. I am a professional certified coach and a licensed Ikigai® coach. I help mid-career professionals identify their next destination. I guide them there avoiding potholes, dead-ends or detours on the way.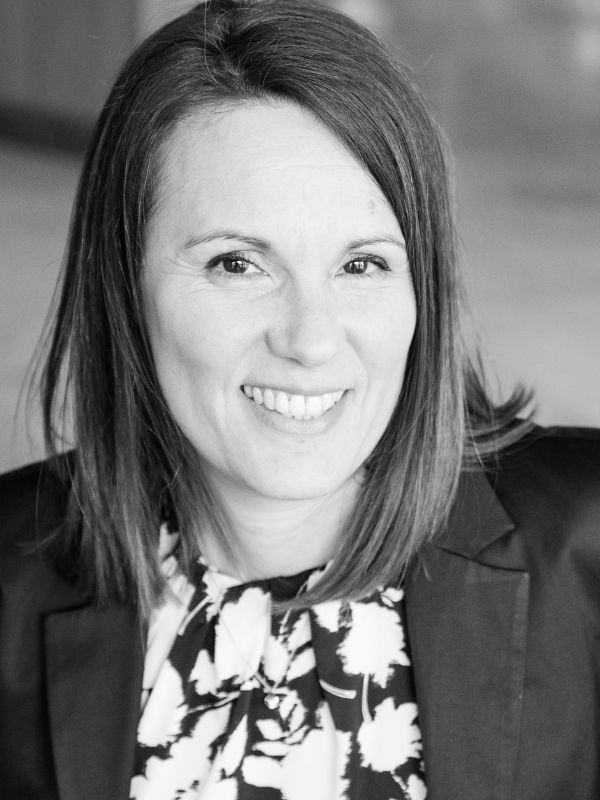 Something personal
What most people may or may not know about me is that:
I've lived and worked in France, London and Luxembourg for many years.
I am fluent in languages with global influence: French, English and Spanish.
I am a diligent, dedicated, and committed person:
Being certified via an accredited program that followed the International Coach Federation's core competencies was self-evident.
I strengthen my knowledge and skills through continuous professional development (ICF Synergie webinars, books, exchanges with peers…)
I am nearing 200 hours of coaching sessions.
Throughout my extensive and diverse corporate career, I supported individuals in achieving their objectives or resolving their concerns.
Most people are impressed that I quit five jobs without another lined up and found new opportunities within months each time.
But what most people might not know about me is that in 1998 I was living on a weekly 10 GBP food budget in London far away from my family.
I was stressed out, very stressed out… and starving.
I had just arrived in London by myself with limited savings for a 6-month paid training. Due to limited information access in that pre-internet era, I underestimated my living expenses. I realised that I was 20 GBP short per week.
These were the toughest 3 months of my life!
I remember one evening being at the pay phone crying on the line to my mum while telling her my miseries. She desperately said: "Come home, Nadège!"
This is when I heard that powerful and determined internal voice say: "No!"
From that exact moment, the path I had to take was clear. I did not know where it was leading but I knew deep down I had to walk it.
This is when I truly became an adult. I faced my financial issues and took action to improve my life. I moved accommodation to reduce transport costs. I gave French lessons on Saturdays to an English lady. I found 2 restaurants that offered a menu of "For 5 GBP, eat as much as you want"…
This experience made me realise that when there's a will, there's a way… No matter what!
I came out of it self-confident and empowered.
Since then, I've gone through other major and challenging life transitions. The outcomes have always been positive in many ways. However, some were not well prepared, and I struggled more than I should have. I experienced unnecessary stress and the feeling of being lost.
Coaching gives me the skillset and the tools to ease your navigation through a significant life change.
With the unique combination of my professional expertise, and life experiences, I provide a compass that points you in the right direction. I help you create your own roadmap. I safely guide you through the bumpy landscape.
I'm convinced of the benefits a transition brings at the end of the road. It's up to you to choose if you want to make it an easy ride or not.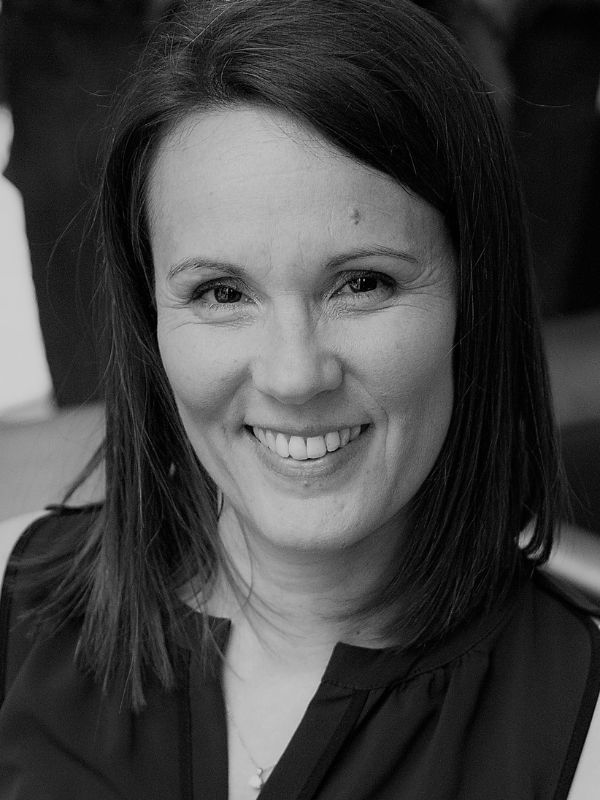 My best advice
"Mind your direction"
to travel with confidence and optimism while staying focused on the destination you set for yourself.
I can help you with that!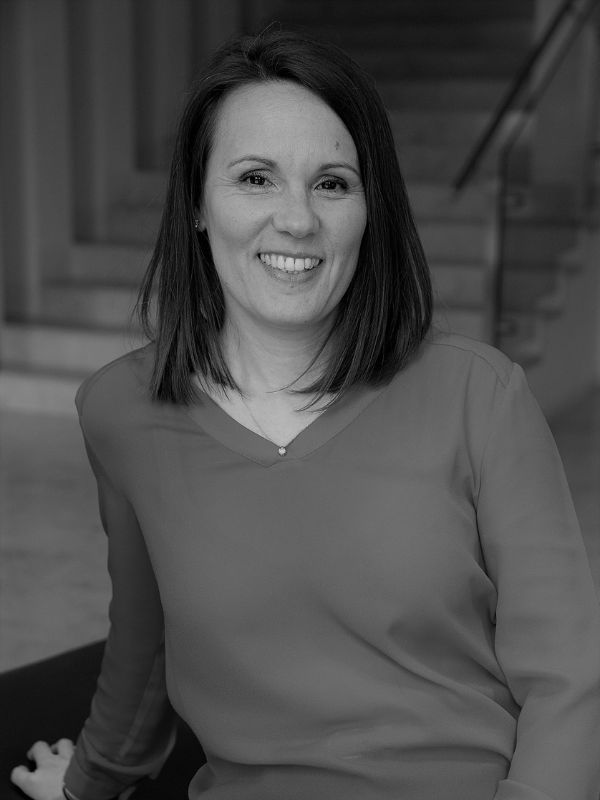 How I work
It is my view that you are enough. The way to overcome a challenge or to get to a goal you set for yourself is within you. You need to find where. I'm here to guide you to it.
I use the GROW method. It is a strategic questioning that structures a coaching session.
We start by defining your Goal.
Once it is clear, we explore your Reality. That is your current situation vs. the set goal and the resources available to reach it. I use a particular technique of questioning to that end. It generates in you a thought process that opens up a whole range of possibilities.
You come to a sudden comprehension of the situation (the "Aha! moment") that shifts your perception of things. You consider your reality with new eyes.
With this new awareness, you identify the Options that are available to you to get to your goal.
The session will end with your Will to put in place actions linked to the identified options.
My errands outside of work
Meeting people
As a curious and eager-to-learn person, I get energised by social interactions. I'm always up for meeting old friends and/or making new acquaintances.
I like to venture out of my home
walks in the forest, discovery day trips to nearby countries (one of the luxuries to live in tiny Luxembourg),…
I'm passionate about literature and paintings
with a special admiration for Kandinski's abstract work.
I am fascinated by Japan
While a teenager I exchanged letters with 2 Japanese pen-friends for several years. I made myself a promise: visit Japan one day.
Creativity whenever I can
I like engaging with my kids in fun and creative ways, like singing what I want to tell them to get their attention.
get a free ask me anything session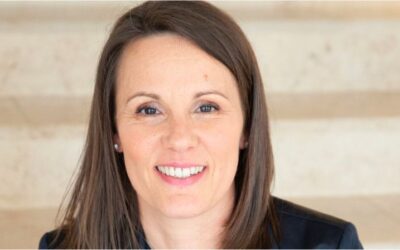 When we have an appointment, you don't come and see me. You come and meet yourself. The session is...
read more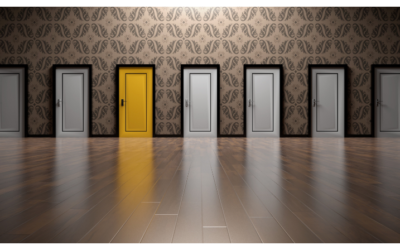 "I know what job I don't want!I don't know what job I want..." The daily dialogue between me,...
read more