Empower your mid-career journey towards a meaningful future
Nadège Morin – professional certified coach & licensed Ikigai® coach
As a well-established professional, your work is more than the money you get out of it. It also brings:
Happiness, because you truly love what you do;
A sense of fulfilment as you excel at it.
Ready to find and enjoy a career with purpose?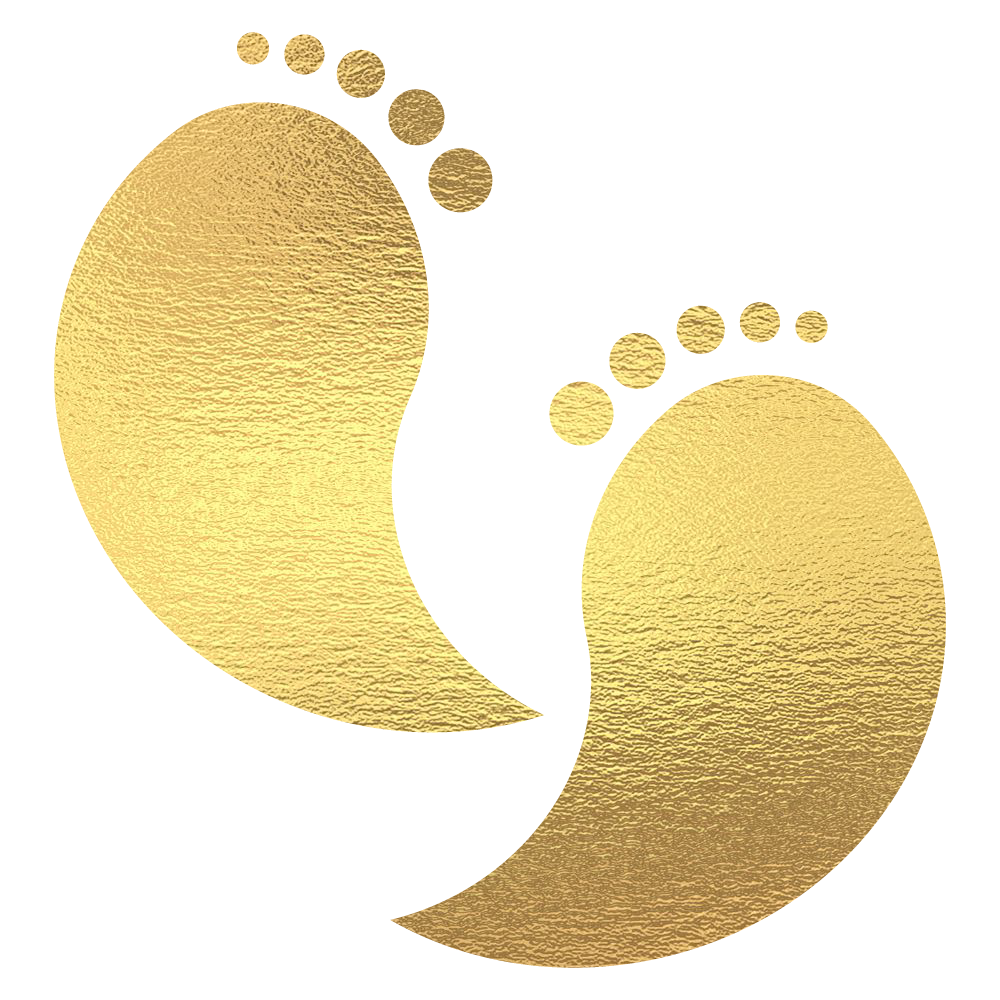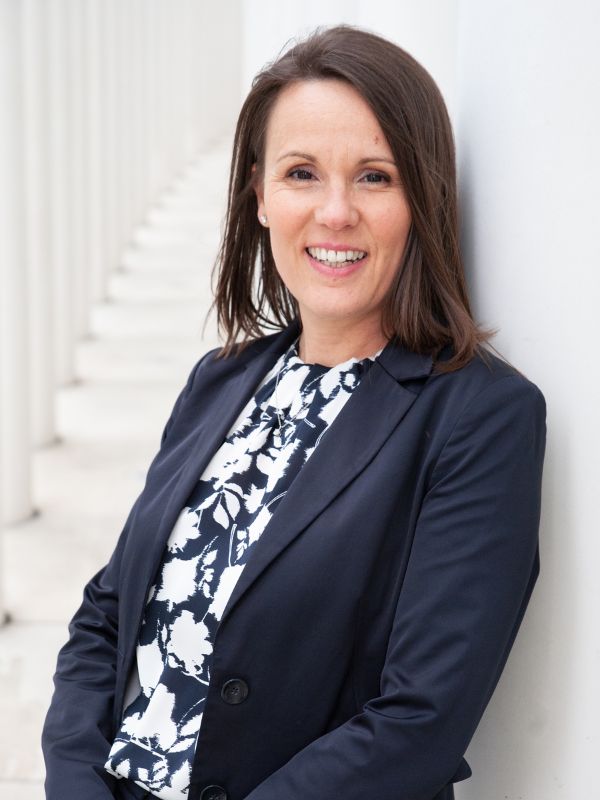 Do you feel stuck in a job that you have outgrown, but cannot leave?
Do you feel underappreciated for the work you are doing?
Do you feel guilty as you are juggling between home and work commitments?
Are you overwhelmed by the challenge of writing a meaningful chapter in your life?
The journey to the life you want begins with a single step in the right direction
My coaching programs are an incentive to get you moving forward safely and comfortably.
They can be used separately or as a holistic approach.
Ikigai® Scan
This online self-assessment tool developed by the Ikigai® coaching institute evaluates how aligned your work and life are with your values and deep aspirations. A fun way to discover where you are today.
Free your Ikigai
This unique methodology developed by the Ikigai® Coaching Institute will reveal what really matters to you. It will point out the direction you need to follow to find happiness and fulfilment in work and life.
Smooth transition
The smooth transition journey is a coaching service to assist you in navigating successfully major life events such as a career change, a new phase of life, a work relocation or becoming a parent.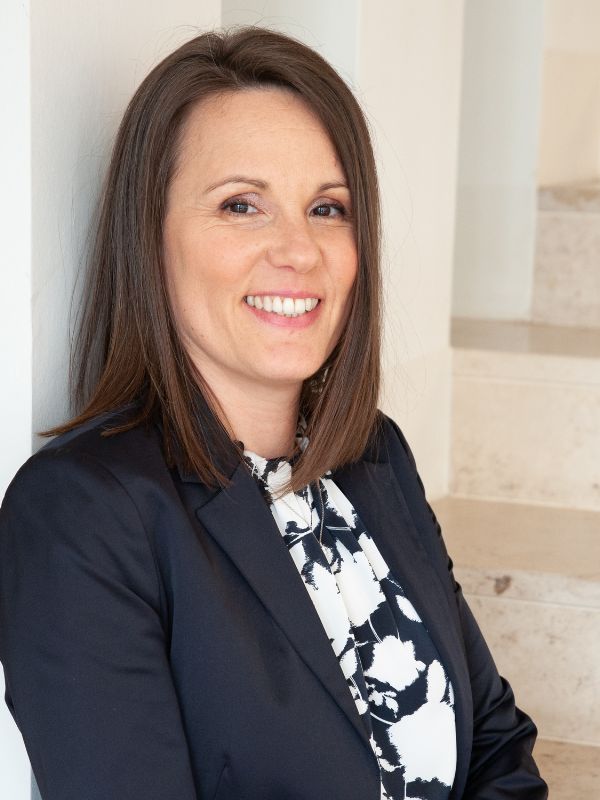 About me
Hello, I'm Nadège
A multilingual professional with a diverse background gained abroad and in big corporations.

I've encountered major life transitions, some better prepared for than others. I've learned from each experience.
It is this understanding of the struggles and triumphs of life's journeys that fuels my passion for coaching
.
Certified through an accredited program, I address the difficulties you encounter in achieving your goals
. My aim is to enable the (re-)development of pleasure or joy in your professional life.
I provide a safe and empowering space for you to explore your world of possibilities.
During my coaching sessions, I have seen firsthand the transformative power of coaching.
The unique blend of expertise and personal experiences I offer will help you identify the project that aligns with your deep aspirations, values and intentions
. I'll empower you to create a roadmap towards success.
Choose the right path and let's make your future fulfilling.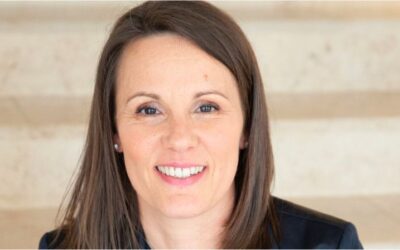 When we have an appointment, you don't come and see me. You come and meet yourself. The session is all about you. It's about the objective we set for you during the preliminary session. The time together is not spent chit-chatting over a cup of tea or coffee like old...
read more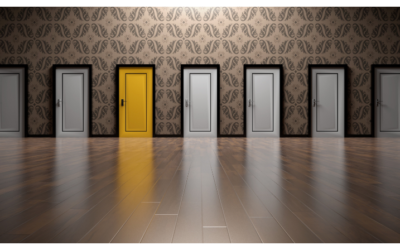 "I know what job I don't want!I don't know what job I want..." The daily dialogue between me, myself and I was sterile!No matter how many job options I was considering, the result was the same. The 1st objection crossing my mind was quickly and firmly closing the door...
read more
Book a free call with me!
I had the opportunity to attend the Ikigai training with Nadège.
Thank you so much for this experience that was both interesting and enriching!
I learned a lot about myself and it helped me find my new entrepreneurial project.
Nadège is a true motivation booster!
She listens and makes it a point of honor for us to leave her feeling happy and fulfilled.
Thanks again!
Elise Habbassi – Digital Marketing Coach
(Translated from French)
With Nadège, I identified that my personal and deep values were not in line with the values inherited from my parents. I realized that I was replicating my parents' behaviors in the workplace, towards myself and others. Thanks to this revelation (a profound emotion), I understood the source of my discomfort, and I was able to take action to align myself and no longer feel torn.
Nadège's coaching was carried out with a lot of gentleness and respect. She is very pleasant and available, and I made significant progress. Thank you for that.
Angélique
(Translated from French)
I found this Ikigai methodology very interesting and powerful.
At the end of the program, I felt legitimate in what I could offer to others.
Nadège is cheerful, enthusiastic, and encouraging. She actively listens and is non-judgmental.
Although the sessions are intense, following this program re-energized me.
Corinne – Teacher
(Translated from French)